Quickfours Music
Quickfours Music is the  business side of the music producing, distributing, and publicizing music for CD's, streaming, and download plus collecting royalties, and publishing interviews, articles and other industry content. In addition to the 2022 Morning Walk release, Quickfours produced the following music releases.
Previous Releases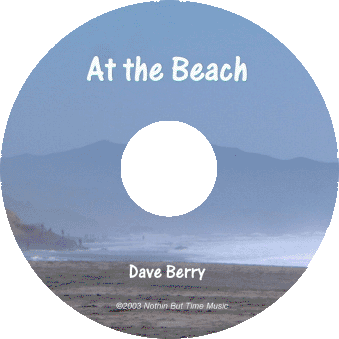 At the Beach
Dave Berry's 2002 Release
Road to El Recodo
School Mexico Trip Benefit CD
Featuring a mother load of San Francisco Mission district talents such as John Calloway, Dr Locos, Pena-Govea Family, Joe Goldring, Los Compos and more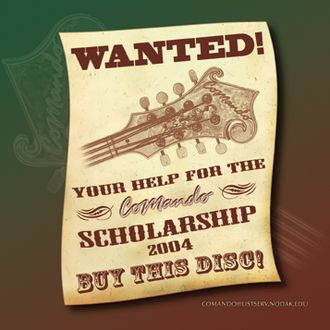 Comando Scholarship CD
from the greater mandolin community
A 2004 benefit CD to send help send musicians to  Camp Kaufman or the Mandolin Symposium including Red Henry, David Long, Ashley Broder, Martin Stillon, Nocola Swinburne and more.